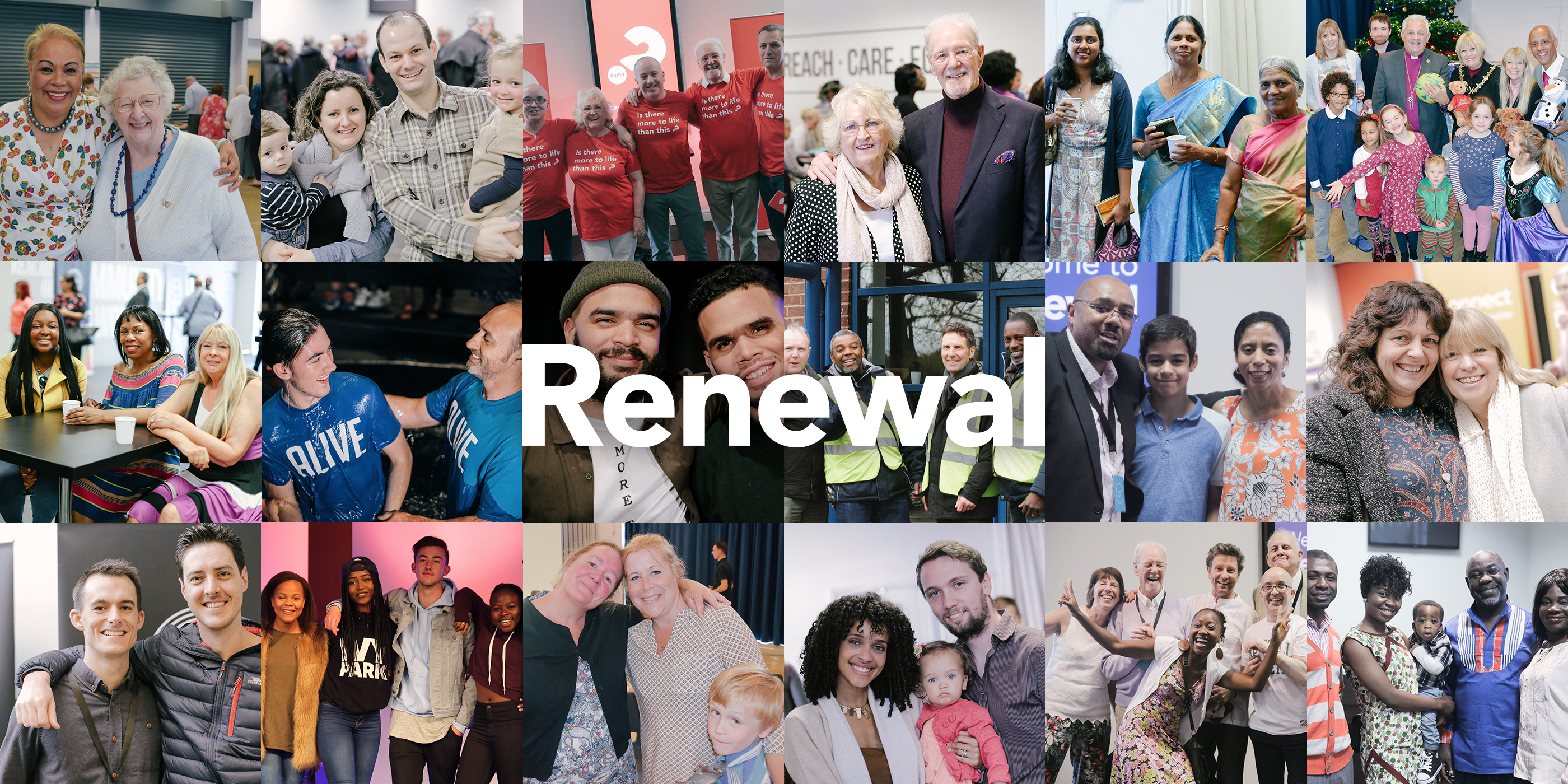 We are the church in the heart of the nation, reaching our community and our world, and we are passionate about people in our local area. You are warmly invited to join our family friendly service at our Stratford location where everyone is welcome.
We meet every Sunday at 10.00am in Stratford Manor hotel for a chat over tea and coffee before the service starts at 10.30am. The service format is relaxed with modern worship and engaging teaching. We have an incredible kids team called FaithBuilders, who provide fun, interactive activities for children aged 2-11 years during the service. We also have a dynamic youth ministry for 12 - 18 year olds. Parents and carers with young babies are also very welcome to attend and we have a designated area for little ones to play in. We are so looking forward to meeting you!
Stratford Manor Hotel
Warwick Road
Stratford-upon-Avon
CV37 0PY
If you are thinking about visiting Renewal Stratford and would like to find out more information, visit http://renewalcc.com/stratford, email us at church@renewalcc.com or call us on 0121 711 7300.