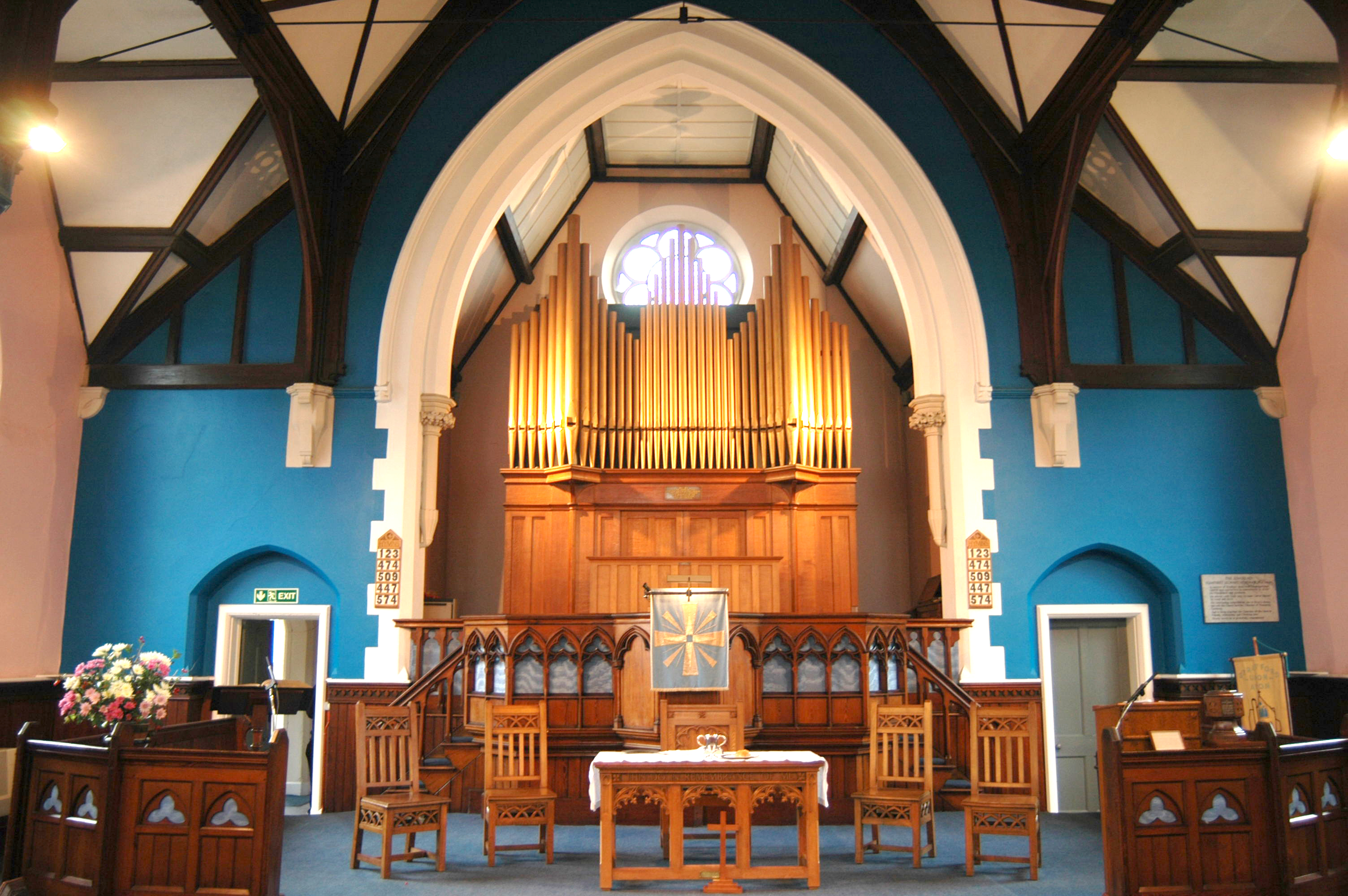 "We are a town-centre reformed church and believe in serving our community, aspiring to walk the way of Jesus and showing the love of God to everybody we meet, especially those less fortunate in our society.
The Church is guided by a team of Elders and the Local Leader is Peter Horrocks.
Worship is led by Peter Horrocks, visiting ministers or the Elders and we enjoy this diversity of ministry. Our Sunday services start at 9.30am
We are a small community with a big heart; everyone is welcome at our services and at our social and fundraising events. We would love you to come and join our vision for the future in Stratford upon Avon!
Our current annual charity is the Butterfly Tree Charity, which works to relieve suffering in Zambia.
Our guiding principle: "" Worship, Witness and love for others, through Jesus Christ"""